Hotel Deals in Cambridge
Get the Most Out of Your Next Stay
We pride ourselves on personalized services. To enhance your experience we've put together some hotel deals that we think will make your visit to Cambridge and Boston one of a kind.
Get the most out of your stay in Cambridge with a custom package deal tailored to your lifestyle by the staff at Porter Square Hotel.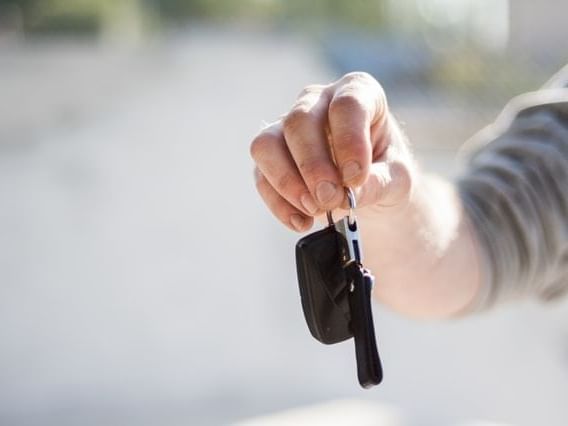 What's better than heading into the city and being able to park your car? Have someone else park it for you!! Hand us your keys and have the valet do all the work.
This is a great deal and a discount of $28 per night.
Subject to availability. Blackout dates may apply. May not be combined with existing or in-house reservations, other promotional rates, offers, or discounts.