MIT Museum, Cambridge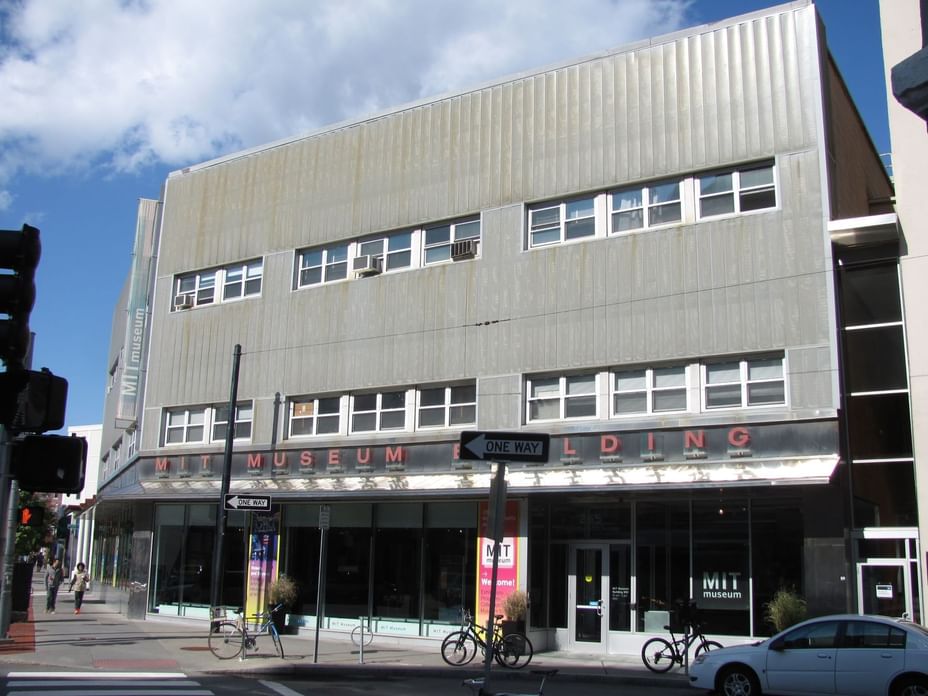 The MIT Museum Presents Temporary And Permanent Exhibitions At The Nexus Of Art, Science, And Technology, As Well As Events, Programs, And Weekend Demonstrations.
People From Around The World Come To Visit And Learn About Holograms, Kinetic Art, Artificial Intelligence And Original Research That Has Shaped The World. FebFest And The Cambridge Science Festival Fill Winter And Spring School Vacation Weeks, While The Very Fun ""Friday After Thanksgiving"" Chain Reaction Event Is Held Nearby At An MIT Gymnasium, While Produced By The Museum.
265 Massachusetts Avenue 02139 Cambridge United States